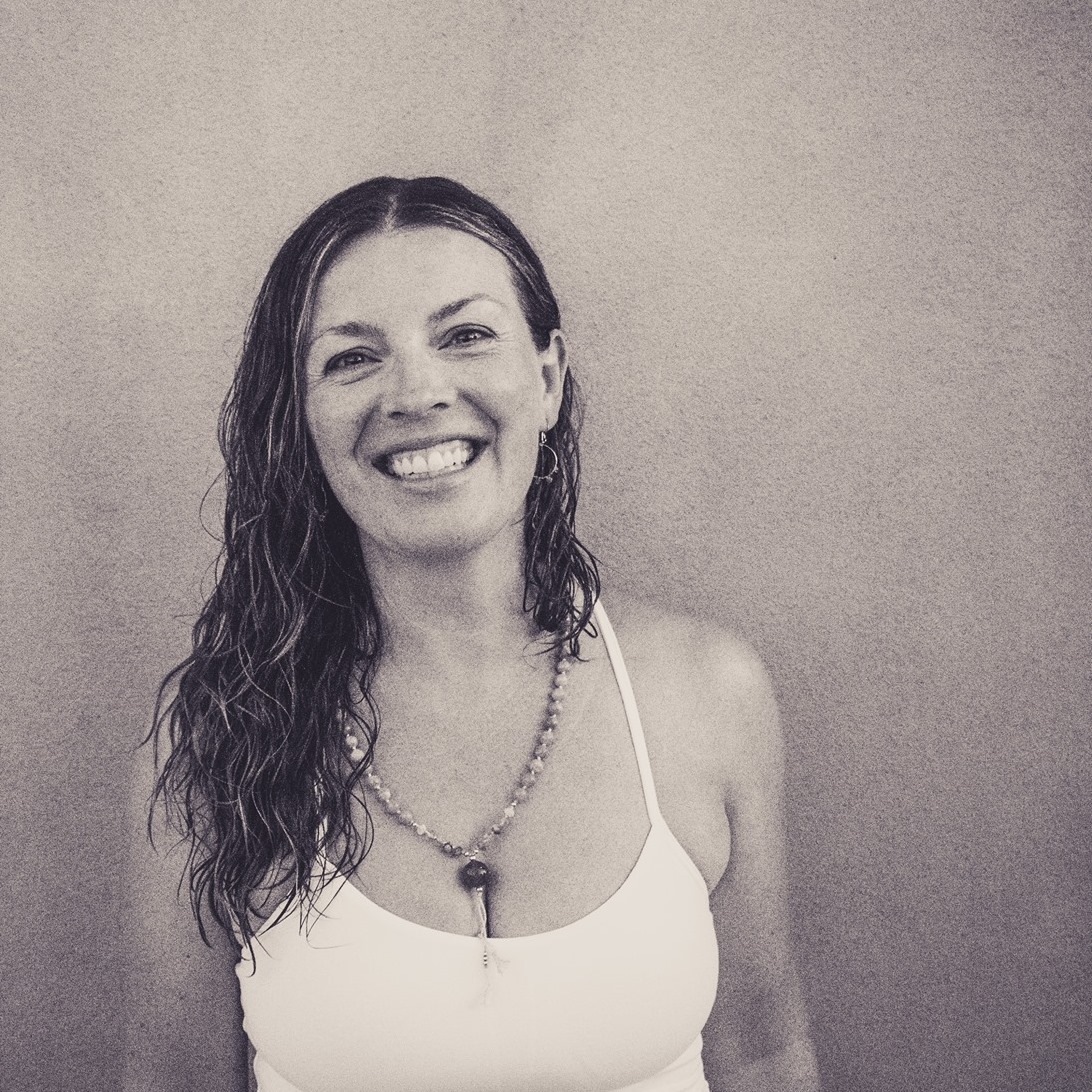 Carla Webster
Seasonal Flow is a yoga class designed to help you work with the energy of the season for optimal health. Over the last few generations we have become increasingly isolated from what is happening within the cycles of nature and as a result our ability to heal ourselves from any dis-ease has become lost among the stresses of modern-day living.
In these classes we combine the methods of the ancient and wise traditions of Hatha yoga (Vinyasa/ Ashtanga/ Yin/ Restorative),  with Ayurvedic and Chinese medicine to help us understand how we can stay vibrant and healthy and in balance throughout the year. The result is that we become not only resilient, but also adaptable to whatever the weather, whatever the season, whatever the cycle of life you are in, whatever life throws at you! 
'Whoever wishes to investigate medicine should proceed thus: In the first place, consider the seasons of the year and what effect each of them produces' ...HIPPOCRATES
We practice postures (asanas), breath work (pranayama) and meditation to help us unravel habitual tensions and tune into what we need to bring balance to our daily lives. 
We will be using these very practical tools and creative sequencing to cultivate strength, flexibility, light and focus for the body, mind and soul. The overall effect will help you to feel a sense of harmony, peacefulness and good health as we flow together through the seasons of the year.  
Teachers:
Carla Webster Tuesdays & Friday 9.30am, Wednesdays 5.30pm & 6.45pm
A brief list of Seasonal Themes:
WINTER- The water element 21st December- 20th March
Body- Maintaining energy reserves. Gentle flows balanced with longer holds (yin & restorative)
Mind-Meditating on your fullest potential
Spirit- Reflection
SPRING- The wood element 21st March-20th May
Body-Finding your foundation and moving the tendons & ligaments. Warming flow with twists to detox & spring clean
Mind-Setting powerful intentions for the year ahead. Seeing things clearly
Spirit-New beginnings
SUMMER- The fire element 21st May-20th August
Body-Moving the muscle tissues and building heat to help circulation. Backbends to open the heart. 
Mind-Moving focus to the heart and becoming light-hearted!
Spirit-Action 
LATE SUMMER- The earth element 21st August- 20th October
Body-Moving from the centre (core). Lots of balance work!
Mind-Determination and finding your centre within transitions
Spirit-Manifesting
AUTUMN- The metal element 21st October- 20th December
Body-Strong focus on breath work, gathering energy and letting go of habitual tensions in the body
Mind- Evaluating and cleansing
Spirit-Communication