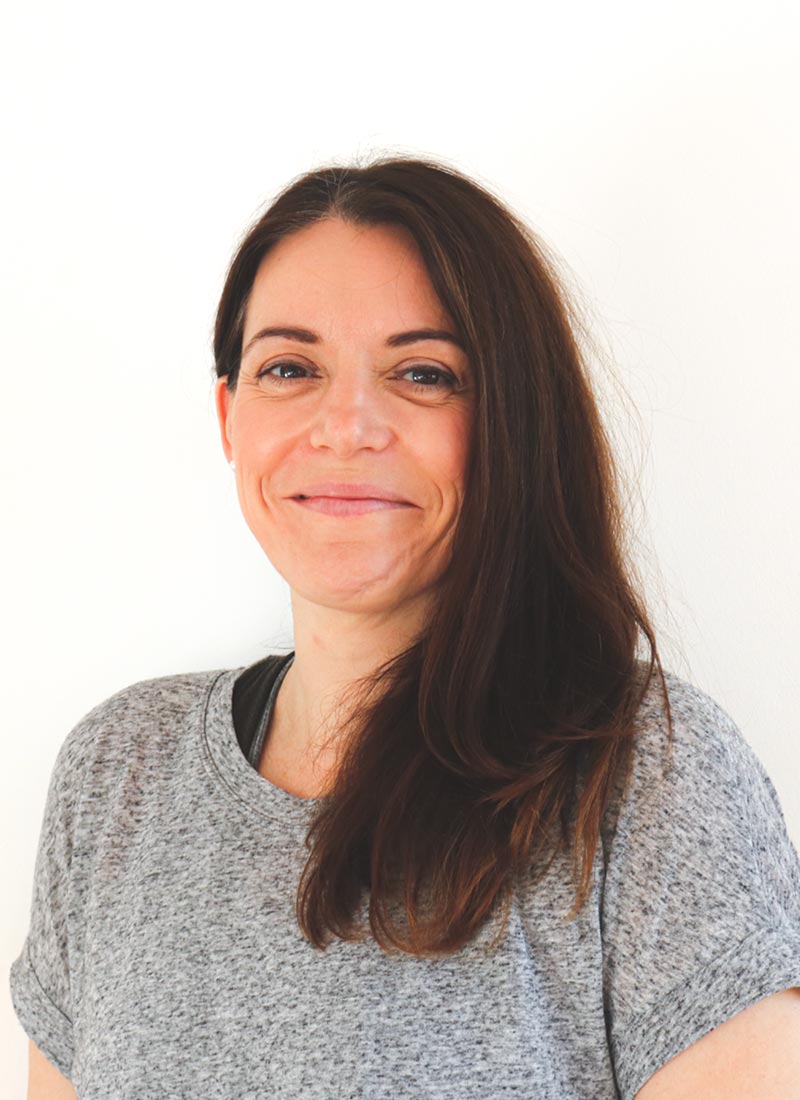 Roisin Lochrin-Hopkins
These fun kids yoga classes help your children to explore their inner yogi!
They will  learn lots of interesting yoga postures and meditation techniques to help them stretch and relax, they'll also play games and create works of art to increase their self-confidence, and compassion towards others.
Sometimes kids just need some time to themselves... Yoga is a wonderful way for kids to express themselves in a calm way. It cultivates happiness, brings focus and provides a much needed space to absorb everything they learn and do (usually at a million miles an hour!) Not only do they improve a child's physical and mental wellbeing, but also stimulate the child's imagination. Using a combination of yoga poses, breath work, music, visualisation and laughter; they can transform from mountains into yoga superheroes!
Promote physical health & wellbeing
Encourage peaceful behaviour
Cultivates a focussed & calm mind
Stimulates creative play
Helps them to understand the importance of self acceptance and equality
Teachers: Eileen Glen, Thursdays 3.30pm P1-P4, 4.30pm P5 -S2 Course/ single class options